My journey may be similar to an off-beat Tamil movie. Starting as a "boring banker, I was into financial services industries like ICICI Prudential Life Insurance Company and Citibank for 15 years till 2016. From the beginning of my career, I was keenly interested to learn and explore all aspects of a business, which led me to learn about Business Etiquette, Personal Development and develop more as Seasoned Banker. I am now a Finance Consultant, Author, Speaker, Columnist, and a YouTuber. In addition, I am the founder of a company named Creating Wealth, which focuses on increasing net worth and finance of clients.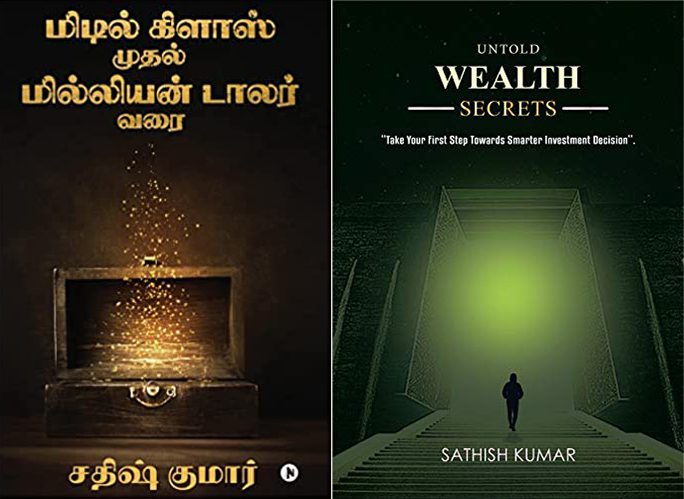 He is the author of two books namely, "Untold Wealth Secrets" and "Middle Class to Million Dollar".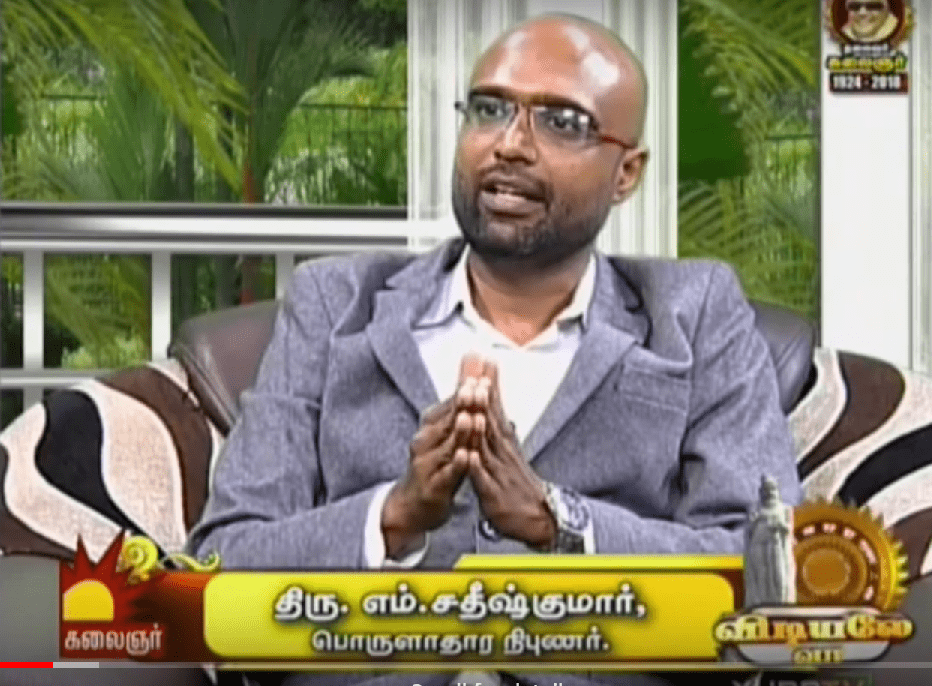 Sathish has appeared in Pudhu Yugam TV, Kalaingar TV and Dinamalar TV. Also his Youtube channel has more than 350 videos on Mutual Funds, Personal Finance, Money Management, and Stock Investing..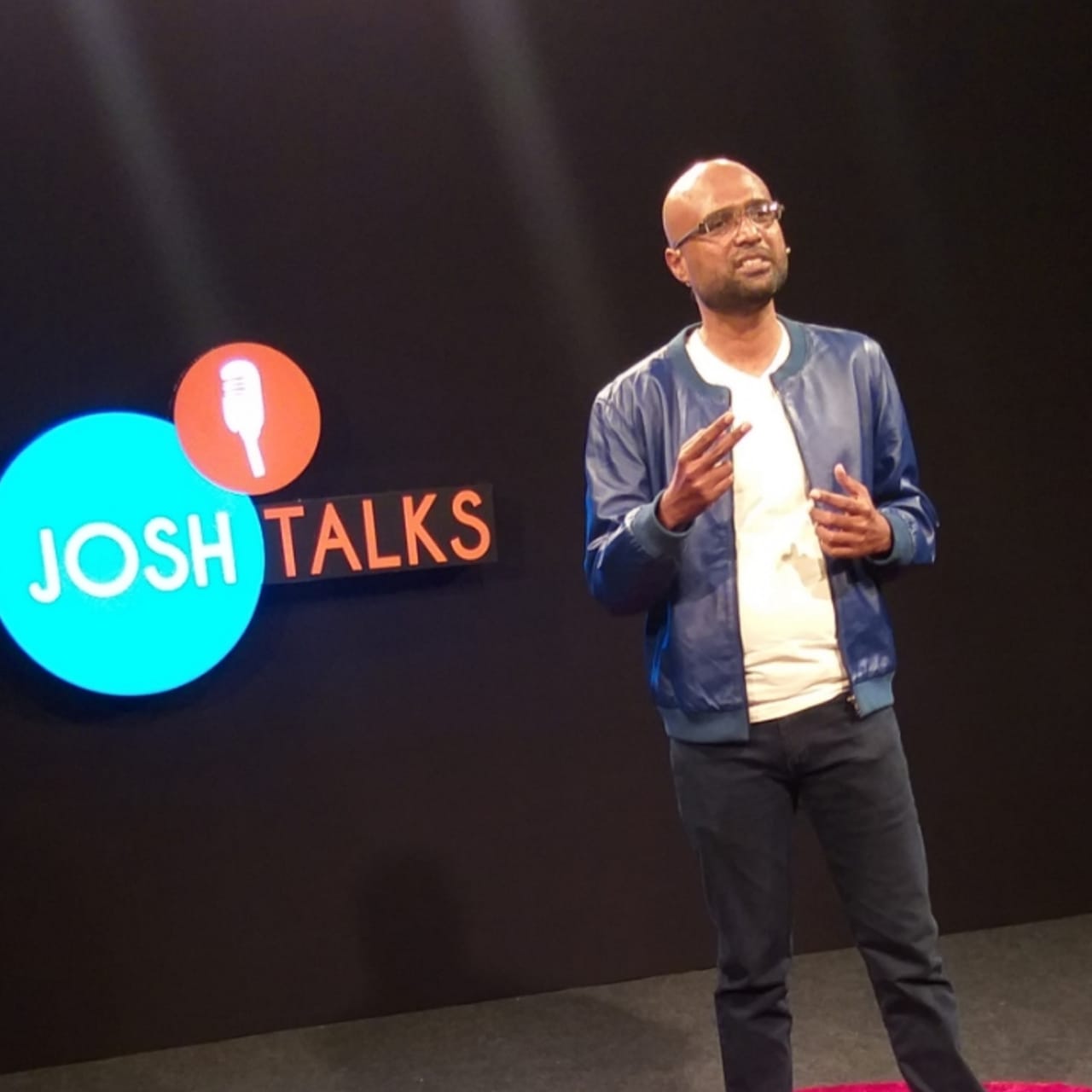 He also was featured in Hello FM & BIG FM, Josh Talk, and Behind woods.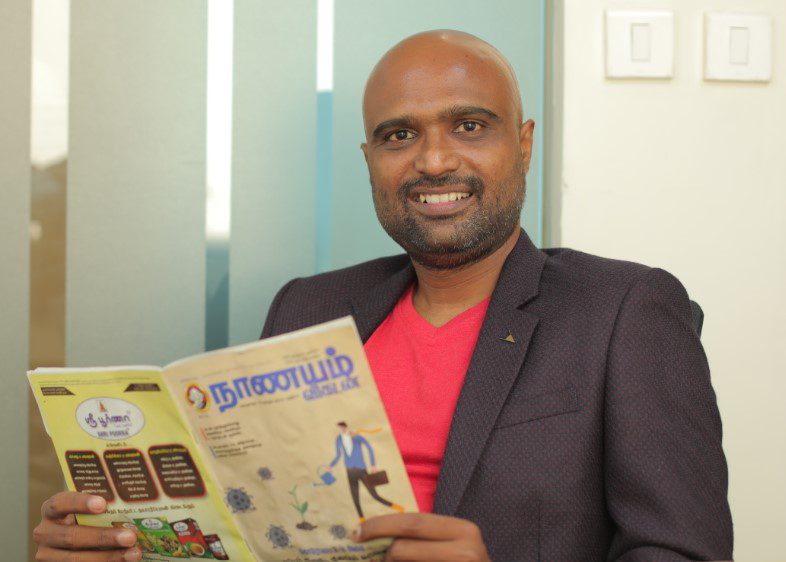 Sathish has written many columns in Nanayam Vikatan. He also is the author of a financial series named "Target Crorepathi @ 40".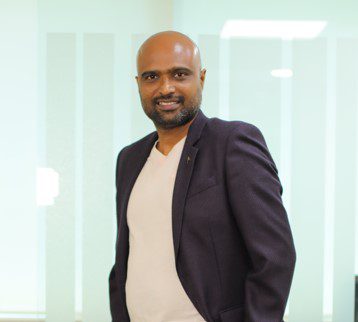 I have conducted numerous workshops (300+) over the years which have been widely welcomed by all. While I given attention to all my workshops, the following are some which witnessed unique interactions with the audience. Hope you can insights regarding my value from them.