Unlock Portfolio Management Excellence with Our Innovative Solution
Welcome to the future of portfolio management, where you can save money and make better decisions with our online platform. It's more fun and exciting than traditional portfolio management.
What is Portfolio Management?
Portfolio management is the process of managing your investment portfolio to achieve your financial goals. This includes making investment decisions, executing trades, and monitoring your portfolio performance.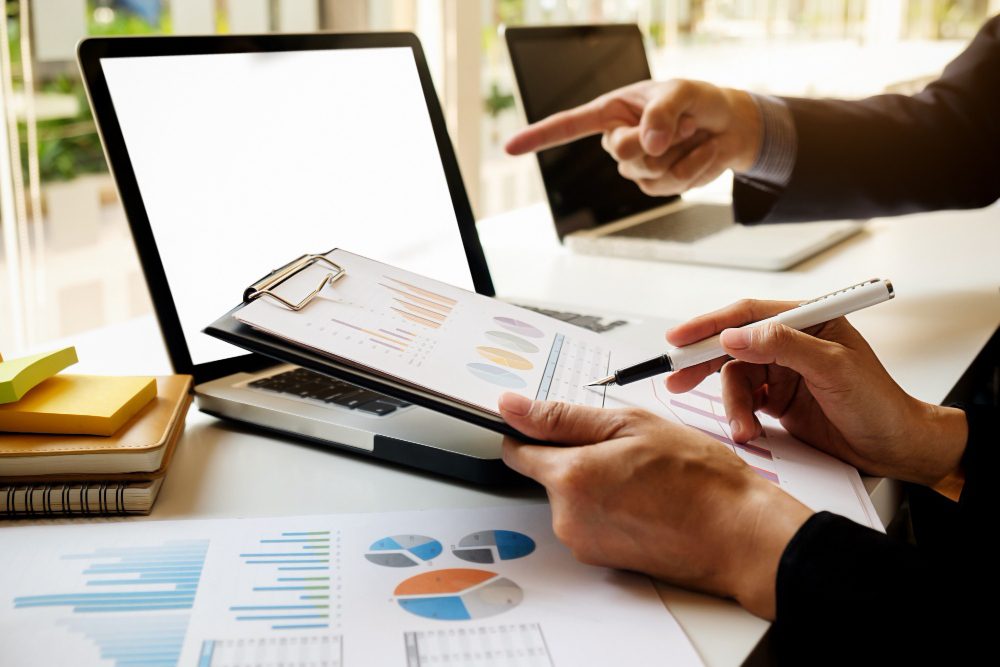 Why Choose Us for Portfolio Management Services?
Experienced professionals
Our team of skilled portfolio managers has a deep understanding of the markets and is committed to helping you achieve your financial goals.
We work with you to understand your individual investor profile and develop a customized portfolio management plan that aligns with your financial goals and risk tolerance.
Comprehensive range of services
We offer a wide range of services to meet the needs of all investors, from beginners to experienced investors.
Easy-to-use online platform
Our online platform makes it easy to track your portfolio performance and make changes as needed.
Our fees are transparent and competitive. You will always know how much you are paying for our services.
We have a strong track record of helping our clients achieve their financial goals.
Our Fund Management Process:
Our fund management process is designed to help you achieve your financial goals. We follow a rigorous and disciplined approach, and we use our expertise and experience to make informed investment decisions on your behalf.

Understand your investor profile: We start by getting to know you and your individual financial goals. We also assess your risk tolerance and investment horizon.

Design your investment portfolio: Once we understand your investor profile, we design a customized investment portfolio that aligns with your financial goals and risk tolerance.

Implement your investment portfolio: We work with you to implement your investment portfolio and allocate your assets according to your plan.

Monitor and rebalance your portfolio: We monitor your portfolio performance closely and make adjustments as needed to maintain your desired asset allocation and risk profile.

Provide regular updates: We provide you with regular updates on your portfolio performance and investment strategy.
Frequently Asked Questions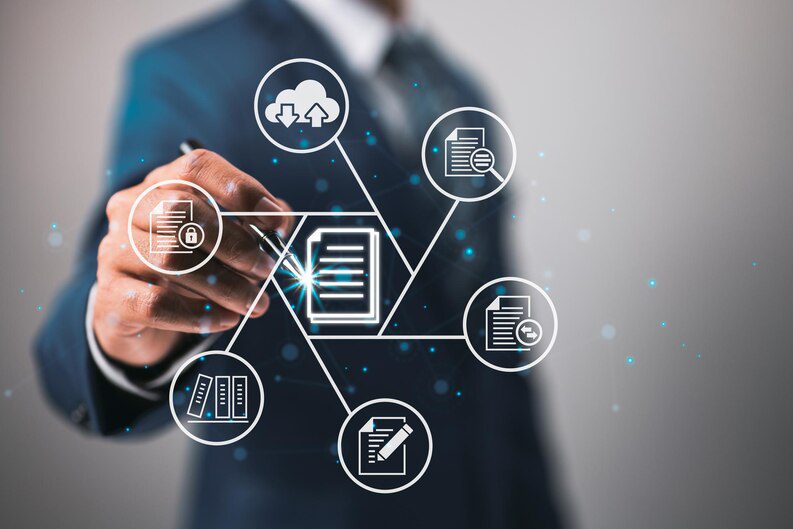 Creating Wealth 4 A, Left Wing, 1st Floor Alsa Mall Chennai – 600008