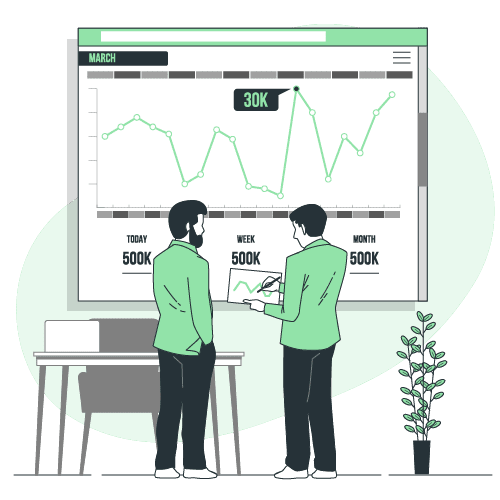 Stock Recommendations from Sathish: Get the Best Stock Advisory
Our stock market expert brings a wealth of experience in the field, offering actionable stock recommendations and advice to help you on your path to wealth growth.
The stock market can be a complex and daunting place, but with the right stock recommendations and advice, you can make informed investment decisions and grow your wealth over time.
Why Choose Our Expert Stock Guidance?
Our seasoned stock market expert is here to guide you. With a wealth of experience in the field, they bring extensive knowledge and expertise to the table, employing a diverse range of factors to analyze stocks, including financial performance, industry trends, and management quality.
Our expert tailors a variety of stock recommendation services to match your specific needs. Whether you're a novice investor taking your first steps or an experienced pro navigating the markets, we have the right service for you.
Our Stock Recommendation process
Ready to take the first step toward smarter stock investments? Contact us today 
Stock Recommendation Services in Chennai
At Sathish Speaks, we understand that making informed decisions in the stock market can be a challenging task. We offer professional Stock Recommendation services, we provide expert guidance and research to help you navigate the complex world of investing. Our mission is to empower you with the knowledge and insights needed to make confident investment choices that align with your financial objectives.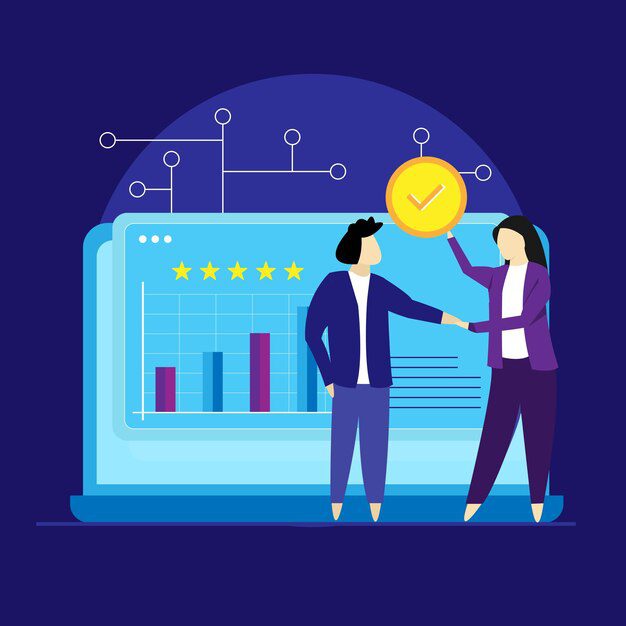 Why Choose Sathish Speaks for Stock Recommendations?
Frequently Asked Questions
Creating Wealth 4 A, Left Wing, 1st Floor Alsa Mall Chennai – 600008